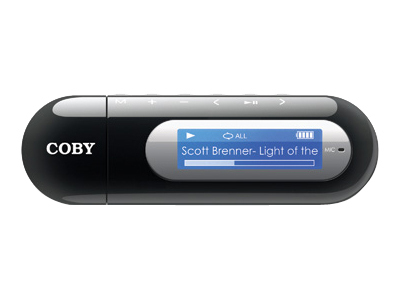 My Quick review of the COBY MP-C855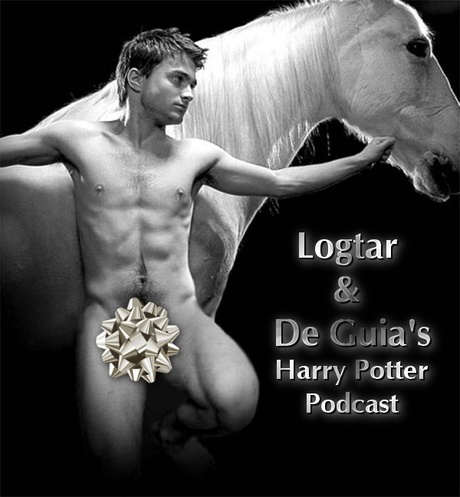 Logtar and De Guia review the latest movie, talk about the books and give their predictions about what is to come... what should the series be and also about Daniel's member. Listen and send us your hate-mail!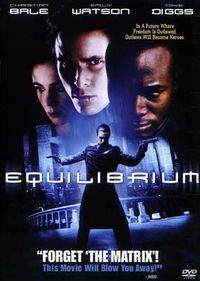 Logtar and Dan Deguia discuss the movie Equilibrium and hopefully make you want to watch it. Also why Christian Bale sucks. Go give it a listen.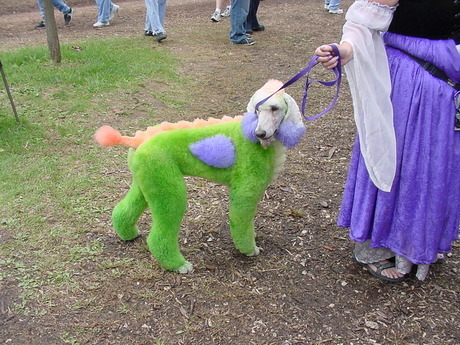 Dan DeGuia Co-host Logtar's podcast #21 and we do talk about beer...
You need to listen if you want to know what to do with the Tshirt.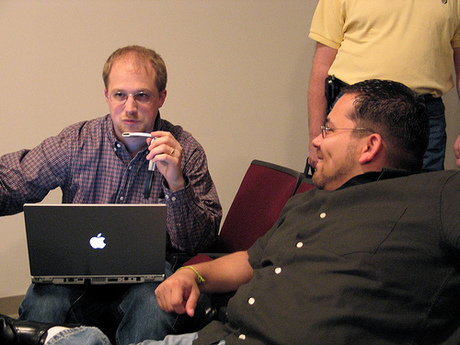 Logtar interviews Sun Developer Dan Lacher after a Mac Users Group.
Please direct any comments to
http://blog.logtar.com/?p=724#respond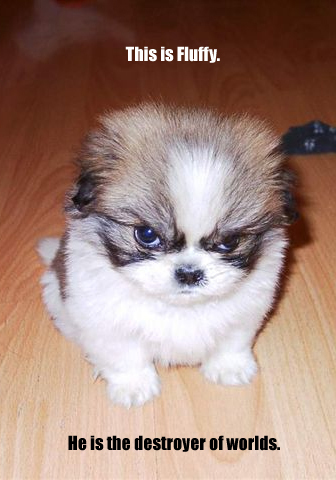 Logtar interviews Barry from Inn of the Last Home.
Show Notes
People
Barry
Michael (Big Orange Michael)
Chuck
Becky
The Kat House
Hit Coffee
The Bleat (Post)
Blog Posts
Barry
Bloggiversary Post
I AM: Meme
Logtar
100 Must See Movies
Links
Theather Thursday
Close Encounters of the Third Kind
Blazing Saddles
Green Lantern Rumors
Six Flags
Disney Epcot
Drangon Lance

Interview, Logtar, Barry, Podcast, 911, Family, Kids, Parenting, Blogging, Movies, Accountability, Responsability, America, ColdWar, Disney, Superheroes, Tumblers, Politics.